Every year I head down south to sunny Las Vegas to take in the PPAI Expo (Promotional Products Association International), where they have over 3800 vendors displaying all the latest and greatest items in the promotional industry. When I go I always bring a list of items that clients are specifically looking for as well as trying to keep my eye out for buzz worthy or exciting items.
This year the hashtag was #PPAIEXPO or #BESTEXPOEVER, so if you want to see some items that other distributors found, check that hashtag on twitter, Instagram or Facebook. I like twitter and you can follow me at www.twitter.com/promoyeg
But enough self promotion, here is my list of the top items from PPAI Expo 2016.
#1: Custom Light Bulb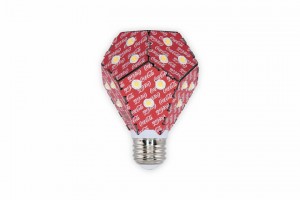 Origaudio released a line of LED light bulbs. The bulbs are a set of interlocking panels with 3 LED bulbs each. The bulb is printed 4 color process on every panel, so the branding options are endless. The bulb is said to last 28 years and consumes less power than a regular bulb. They are also dimmable without needing a dimmer switch (cool right!?); all you need to install it is a standard light socket. This product was so cool that I even bought a sample at the show.#2: Super High End Candies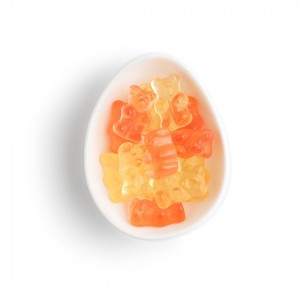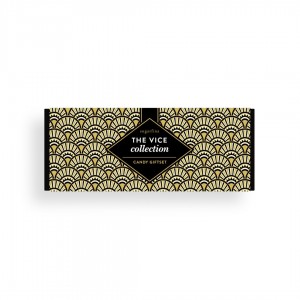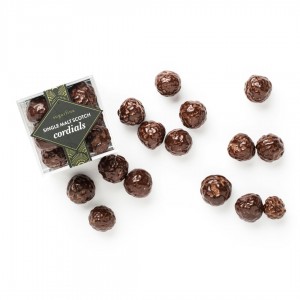 Sugar Fina is a candy company that makes what I am going to call Super High End Candy. The names that stood out to me the most were Champagne Gummy Bears made with Vintage Dom Perignon Champagne, Single Malt Scotch Cordials. They offer custom candy sets or their collections like the Bento Box or Vice Collection. I got to try a couple of these candies at the show, and they were a real standout. You may pay more than what you would at a Candy Store, but they've truly managed to elevate corner store candy to be something so much more.
#3: Custom Knit Gloves for the Masses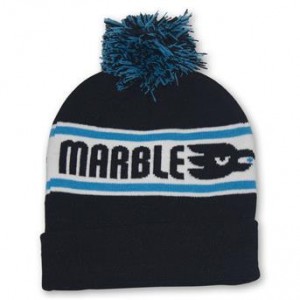 Custom Knit gloves, Toques and Scarves. These items have been around for a few years, but the minimums used to be in the thousands, which made them unreachable for most brands. This year however you can order a fully custom knit scarf with a minimum 100 piece order. This makes a truly custom piece within reach for just about everyone. The neat thing about this product is that you can make it as awesome as you want by using up to 7 yarn colors for 1 flat fee and using new "HD" knitting the images can be more complex and vibrant than your traditional soccer scarf.
#4: Drones!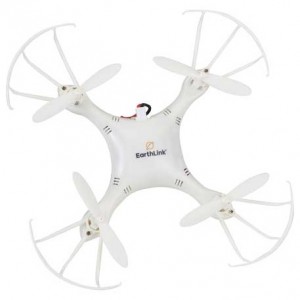 Drones, Drones, Drones. They said that Drones were one of the most popular gifts at Christmas this year, and right before Christmas Leeds brought out a mini drone that I think was one of the first in the promo marketplace. However at the PPAI expo, you could see what was coming; there were drones of every shape and size, professional drones, miniature drones for kids, drones with cameras and drones that could do backflips with the push of a button. More and more my industry is chasing/aligning itself with retail and this trend is something that is going to take over a lot of market share in our industry this year.
#5: Wearable Technology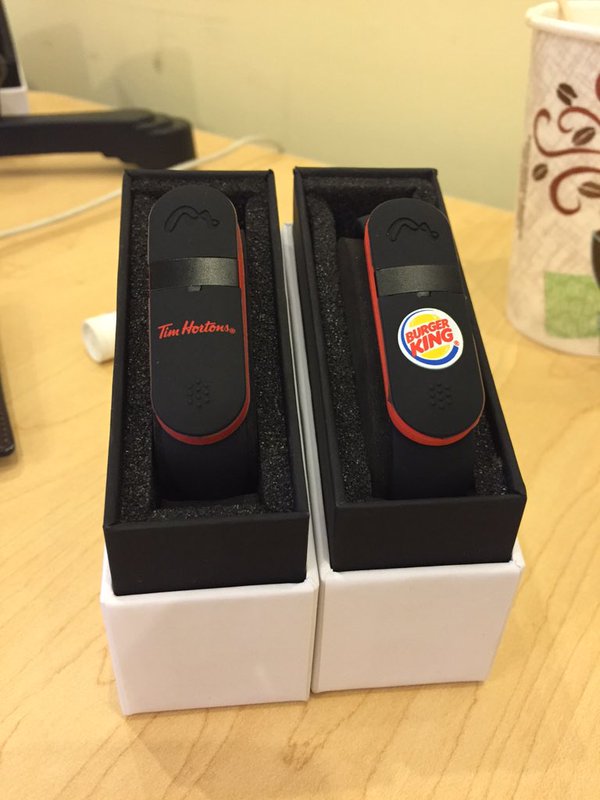 Wearable technology is a product I am really torn on. The retail market is dominated by Apple, Samsung and Fit Bit. Branding those items can be really expensive and doesn't leave much room for a distributor to make any money. Last year I didn't see any fitness trackers at the show, but this year there were a bunch. Many of them were Fitbit knock offs or apple watch look a like's, but they do have an appeal in this market. There was lot of room for great branding on items like the MOVO.
#6: Chipolo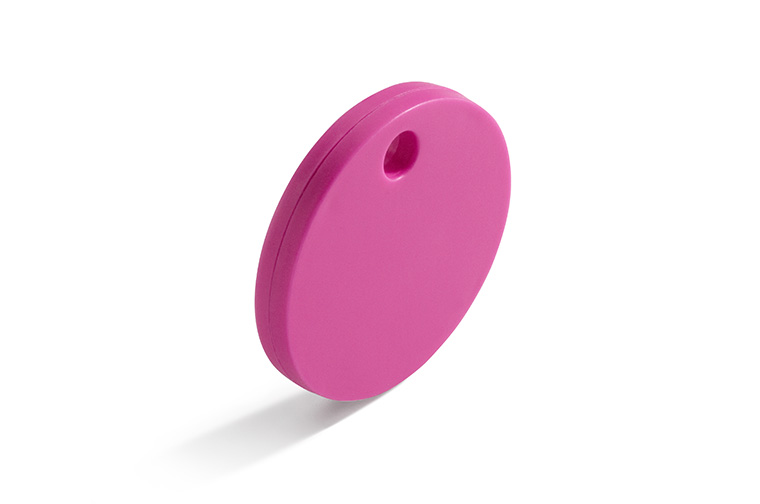 The Chipolo came from a trusted industry partner and it was very talked about at this year's CES and PPAI shows. It seems like TILE 2.0 in my opinion. It's a small chip that helps you find lost stuff. They are relatively inexpensive and a great way to get people to carry your brand with them on their keys. The biggest benefit to Chipolo is that it's battery is replaceable, so you don't have to buy a new one every year.
#7: Hand Warmers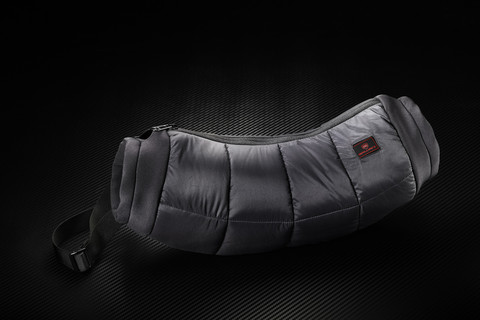 Galvani: Alberta Based Product was very popular at the show and could be really popular with oil and gas or construction workers that have to work outside. This product is made by a company whose offices are in Calgary. It is an electric hand warmer that is worn around your waist. You often see this type of product being worn by NFL quarter backs, but now it's available and safe to use in industry. I tried one on at the show and would love to have this for the next time I'm shovelling my driveway on a blustery day. This is a must have for companies with employees that work outside in Alberta winters.
#8: The Rag Bag

At first I was a little confused by this product because it offers to much green potential! It is made with recycled t-shirts and it is made in the USA, plus it is designed to be reused after being a bag as a rag! They say one bag is 8 times more absorbent than a traditional paper towel and can be washed and reused over and over like a regular dish rag. So the bag can be reused over and over or it can be re-purposed into a rag. A pretty cool product. I grabbed a sample from the show and put it immediately into my sink to test its durability.
Special mention:
Raining Rose, one of my favourite lip balm suppliers based in the USA released a line of Ibuprofen. I can't sell it to Canadian customers because of Health Canada laws, but it's pretty amazing that promo companies in the USA can sell over the counter drugs as a promotional item!