The Promo Addict Top Christmas Ideas 2021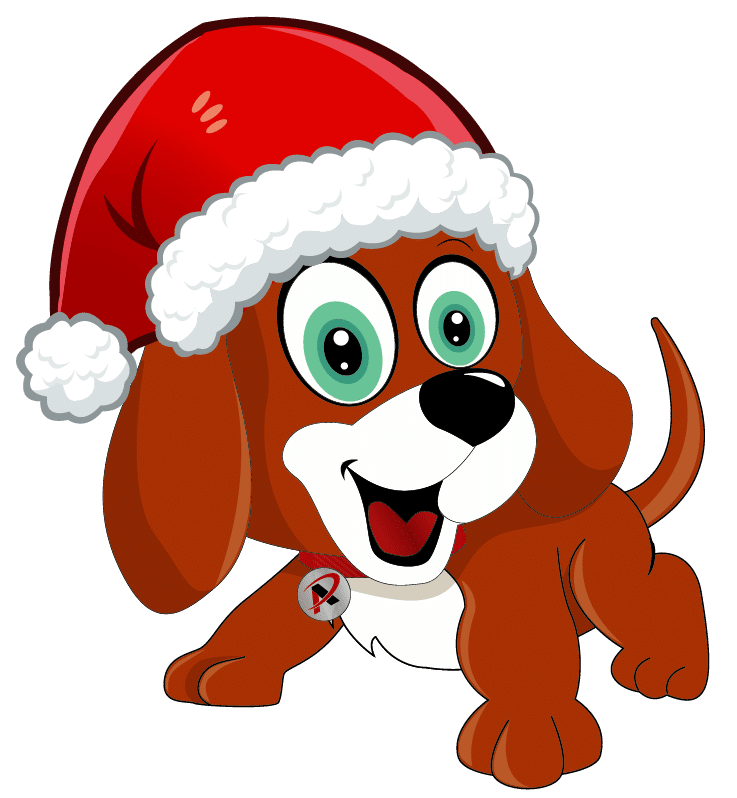 Every year we like to put together a list of our favourite products and create our Top Christmas Ideas!
It's that wonderful time of year time where we all get to spoil our customer, clients, employees and partners! Show your appreciation and find the perfect Christmas gifts. Below are a few ideas we have come up with.
Click here to view the full list. 
Ready to place an order? Contact your sales rep or Start A Project!